Cutting Series of Katana
From the Dojo Pro to the Raptor
Practical Katana to Hone Your Cutting Skills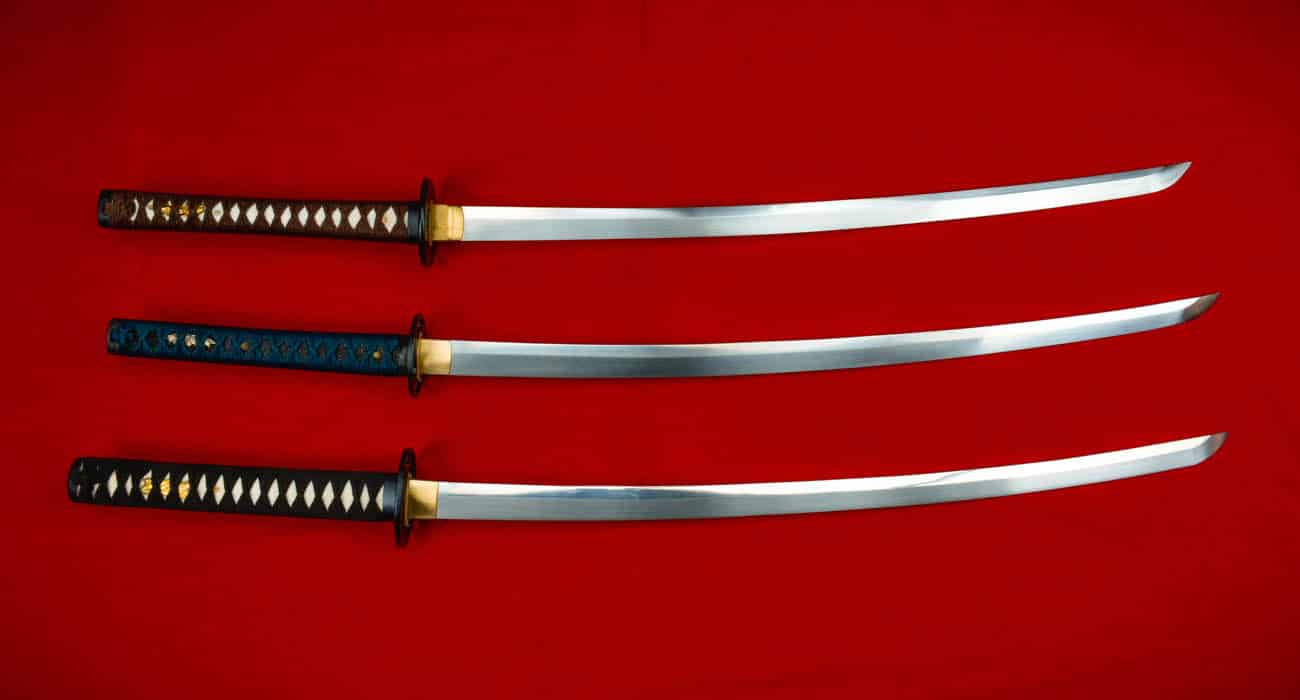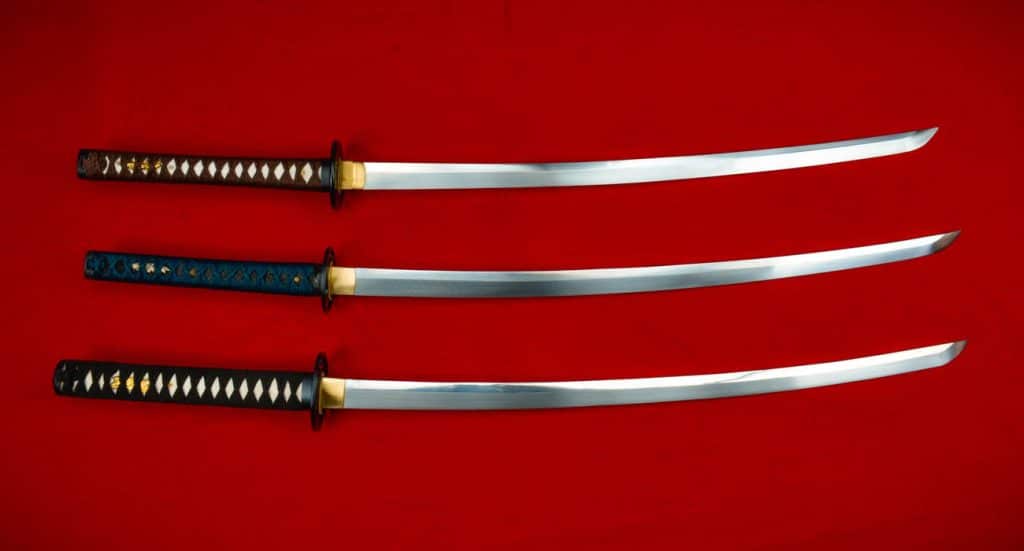 Shop popular brands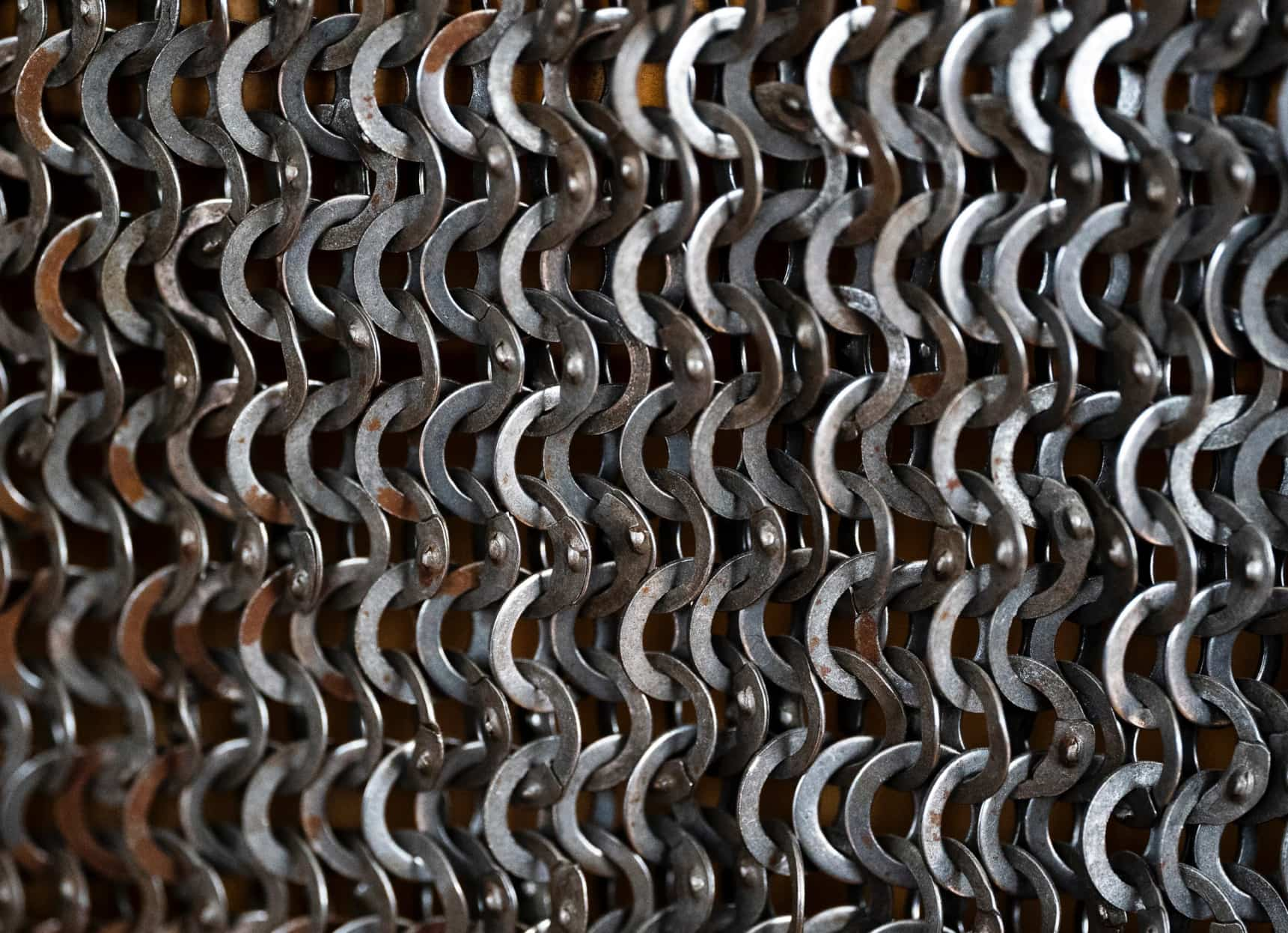 Testimonials

KoA are the FIRST choice for most collectors in the know.  Never mind about the funny name – the reality is that if there was ever a vote for the most popular and most respected seller of swords online by the sword community (especially with members of forums such as MyArmoury, SFI and SBG), there is little doubt in my mind that Kult of Athena would win it…It's pretty easy to see why they are so popular.
Sword Buyer's Guide

My personal favorite is Kultofathena.com. It is one of the best online stores for swords if not the best, mainly because do they not only offer really low prices, they also have reasonable shipping rates, they do offer world shipping…. the other nice thing is that they offer lots of great information.
Skallagrim

Kult of Athena is easily one of the best sword retailers in the world. They have the widest selection of quality swords that I know of, and are easily the best to deal with in regards to international shipping, indeed, It's easier to buy and ship swords to me in Australia from Kult of Athena, than from sword retailers within Australia.
Shadiversity
FAQs
We know that the time, energy and money that goes towards finding and purchasing the right sword can be a serious investment. We want to make your experience as satisfying and straightforward as possible, so whether it's your first sword or you're a long time collector, here are a few factors to consider when finding your perfect sword.
To begin, ask yourself these three questions to help narrow down your search.
How will you use the sword?
What is your price range?
What styles are you looking for?
We believe Kult of Athena is THE place to find a great assortment of historical replicas of swords, edged weapons, armor, shields, LARP gear, and reenactment supplies for cultures from Europe, Asia, Africa, India and the Americas, and eras ranging from the Bronze Age to Medieval epochs, the Renaissance, and through World War II.
We pride ourselves on having a great selection, great service, great value and providing a bastion of knowledge.
The delivery time for your purchase is determined by the stock status of an item and the shipment method you select.